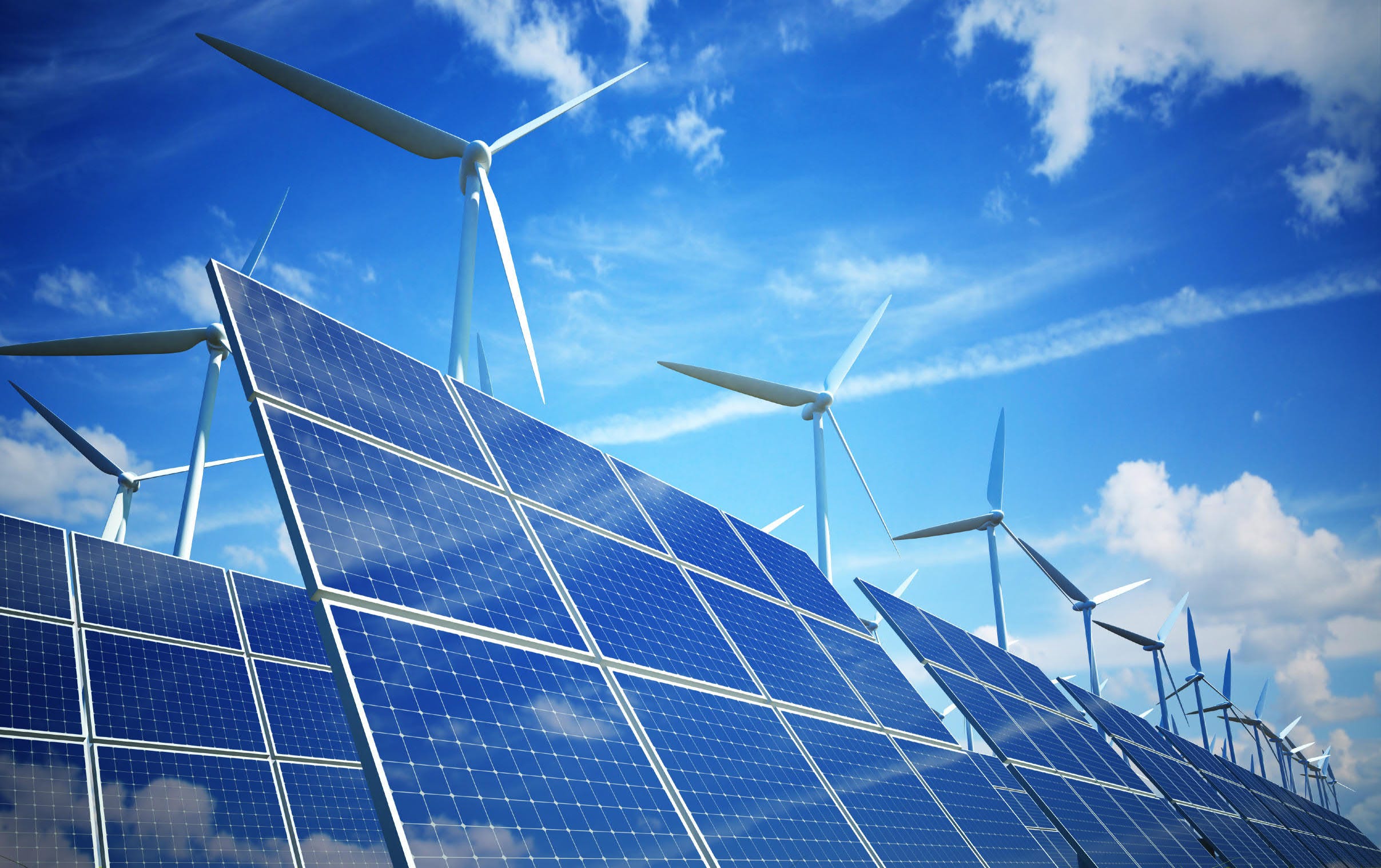 NORDIC –
BRIDGE TO ENERGY


NORDIC Asia GmbH is an experienced German company with a focus on the development of infrastructure projects in the energy and transport sector.
In addition, trading in oil and gas products has become an important business segment.
NORDIC is specifically focused on the construction of plants in the field of traditional but also renewable energies in Germany and abroad.
Personal commitment, diligence, responsibility and creativity are shaping our work and our actions. In this way, we also ensure the business
success of our customers and business partners.
Wind & Solar Energy
NORDIC- Asia Ltd. offers a wide power spectrum all over the RENEWABLE ENERGIES. Consulting, service and support, project planning up to management solutions!
Road and Pipeline construction
NORDIC with it´s extensive network and its reliable and efficient partners has developed particular strengths in the field of infrastructure projects.
Oil & Gas
Based on proved old and coming up new contacts and relations NORDIC has started to go back to the oil and gas business.
Fertilizers
NORDIC-company is an experienced partner in all affairs around agriculture.